Reaction Vesssel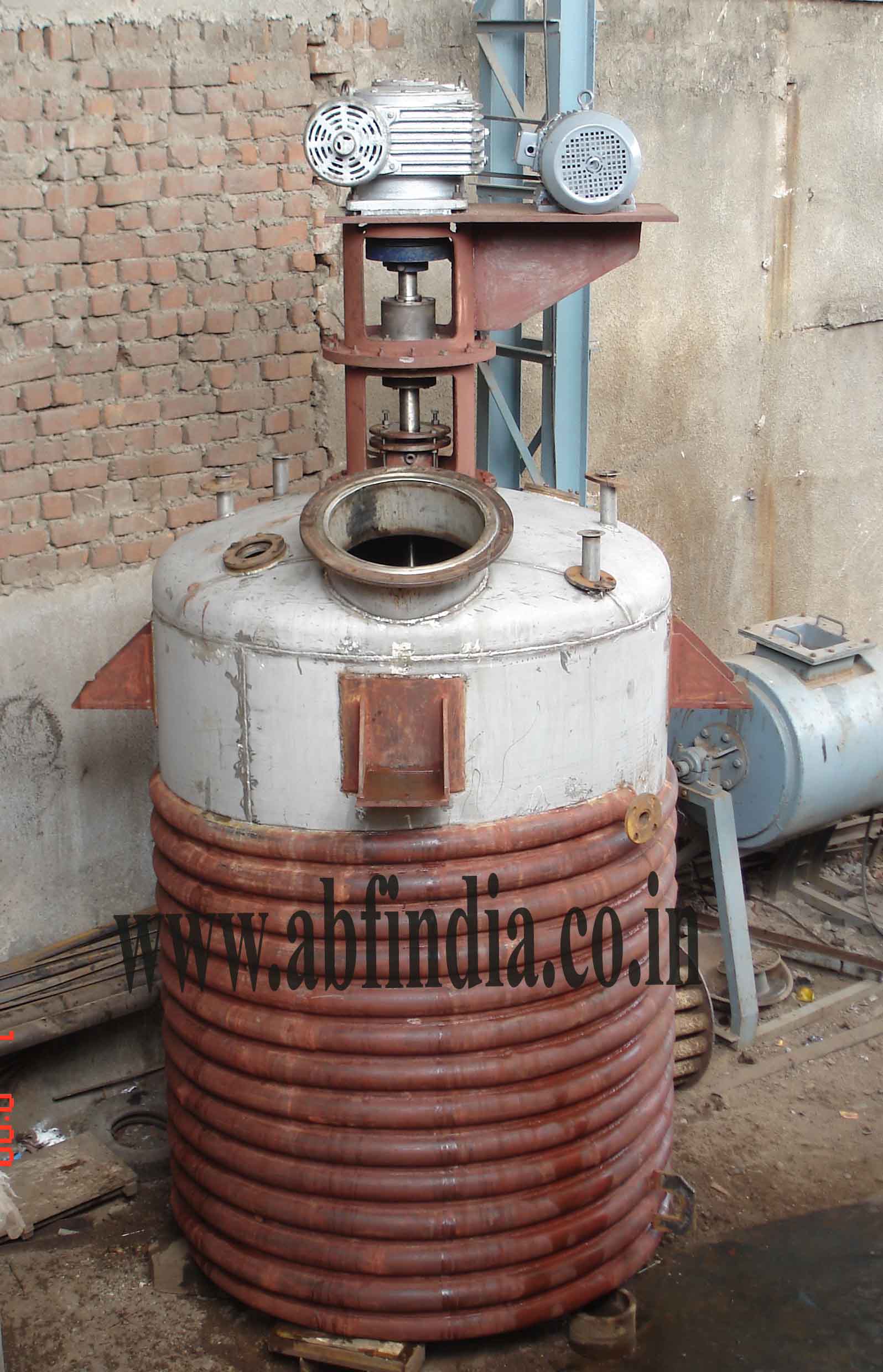 Reaction Vessel
Specification
We manufacture reaction vessels in different materials that include alloy steel, cast steel, stainless steel and copper. Available in different capacity, our vessels are compatible with all reagents and solvents.
We specializes in fabrication of Reaction Vessels with all necessary accessories in both Carbon Steel and Stainless Steel, with capacity ranging from 5 liters to 75,000 liters as per the requirement of customer. Vessel with 'GMP' can also be supplied for Pharmaceutical applications.
The design of the vessels facilitate easy stirring and pouring of the reactants. Robust in construction, the range of our reaction vessels include Limpet Coil Reactor, Jacket Reactor and Reaction Vessels.
Reaction Vessels is one of the most important equipment used in diverse industries like petroleum, refineries, chemical plants, petrochemical plants, natural gas processing, refrigeration, power plants and space heating etc.
Industries
Dyestuff. Pigment & Colour, Chemical. Foodstuff, Spice. Bakery & Confectionery, Agro, Ayurvedic Roots & Hurbs. Pharmaceutical, Dehydrated Fruits & Vegetables, Tea, Cosmetic, Glass, Plastic, Bakelite & Resin, Mineral, Ceramic. Rare Earth Metallic Ore, Coconut Shell, Cattle Feed. Tobacco. Snuff. Woodchips. Coke and Many other...